So what is content marketing and how does it work?
Terminology constantly changes in today's world and in order to understand and move with it we have to familiarise ourselves with the terms relevant to our niche in the market place.
'Content Marketing' , also known as 'Inbound Marketing', is one such term and a popular method of the day.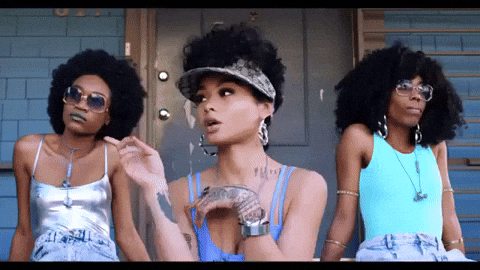 The strategy of content marketing is designed to help you deliver to your customers the content and quality of service that your customers seek and value. Even in its initial stages, content marketing is proving to be practical, empowering and a vital strategy that a brand can use to encounter with crucial leads and clients.
This strategy is no fad – it has sustainability.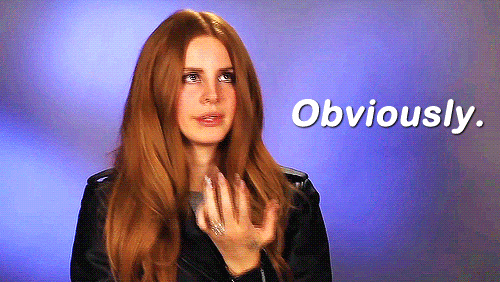 'Merci' is a creative digital solutions agency which is able to introduce you to the many benefits of content marketing and help your company with tactics that will enhance and cause your company to engage with your targeted clients for the goals you desire to achieve.
Succeed over competitors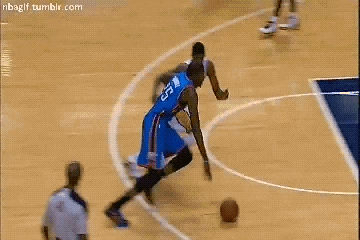 Research and testing shows that, although initially investment of money, time and resources are required, the major advantage of content marketing is the way it consistently drives a substantial increase in conversions: competitors who concentrate on more traditional marketing enjoy a considerably lesser conversion record.
Response to your site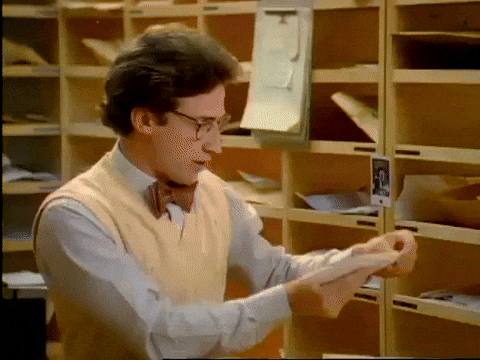 Blog posts are effective in directing prospective clients to your site, and obviously the more that are regularly posted with quality content, the greater the pick-up. Quality content frequently published on a consistent schedule will reap improved results for your company.
Build awareness of your brand
Your product and services will sit on the shelf unless your brand is broadcast to your target customers – brand awareness is vital to the launch and success of your business. Merci is able to direct you to the solutions that will impact your business to your target customers.
Educate and enlighten your customers
Are your prospective customers and leads aware how your brand can provide the solution to their requirements? This is achieved by you providing and developing topics addressing your customers' challenges, indicating to them solutions they should consider in order to reverse their lack.
Building credibility and trust
Trust develops through transparency and relationship with your customers. As you understand your audience's challenges and you discourse with them through blog posts and other content methods, relationship and compatibility will be established for mutual betterment and the success of your company and its targets.
Building strong foundations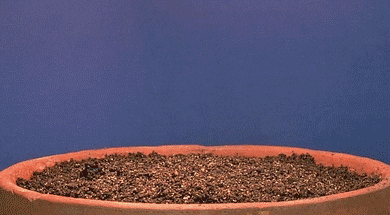 If you want to grow – you nurture. Your present customer database is as important, if not more so, than possible future clientele. A good reputation nurtures repeat business whilst also it attracts new clients through word of mouth and recommendations to your site: here your quality and engaging content will then secure the prospective clients, updating them through email marketing and educating them through blogs.
Establishing authority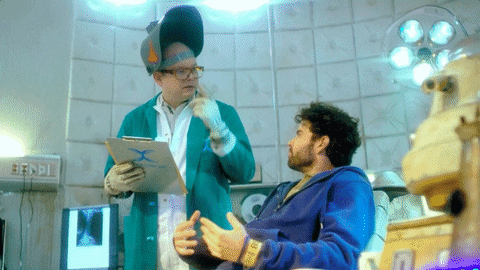 Creating quality content that provides value for your leads will simultaneously establish your authority and give confidence in your ability and knowledge of the challenges that face your industry. This will encourage clients to take on board your advice in the light of the products and services that affect their lives.
Grow your business into being an industry expert
Everybody needs somebody to look up to, to lead, to guide. Consumers look to industry consultants to help them recognise the challenges and needs that face them: through providing relevant quality content, your business could position itself to provide the support and knowledge of such a consultancy.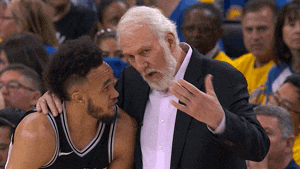 Confidently transport your clients through their buying experience
With the help of Merci, and based on reliable research alongside the provision of quality content throughout the process, you can encourage your customers to identify and consider viable solutions to make their decision to purchase a quick and stress-free experience.
Strategy for long-term effects after the initial publishing drive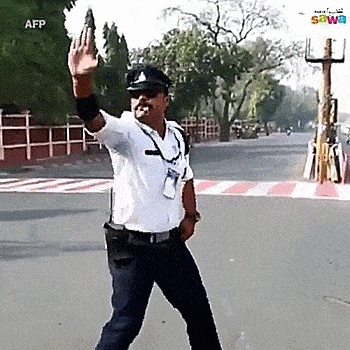 Websites are static (although by and large, the sites we design for our clients usually feature moving content). The benefit of a blog, which publishes written information to your site on the world wide web, is that content can frequently be updated to promote and publish your product and service. HubSpot claims that over 50% of marketeers have blog content creation as their top inbound marketing priority, and 1 in 10 blogs increase website traffic through organic search by compounding blog posts. This generates nearly four times more traffic to the site.
This content maximises response to your company over a lengthy time span when your blog publishes content marketing that consistently focuses on topics that are relevant to your target audience.
Increased content attracts and compels site visitors
The first 8 seconds either win or lose your sales pitch: your company's creative content and presentation must therefore instantly engage, entertain and educate your clients and envision them in understanding the value to them of your brand.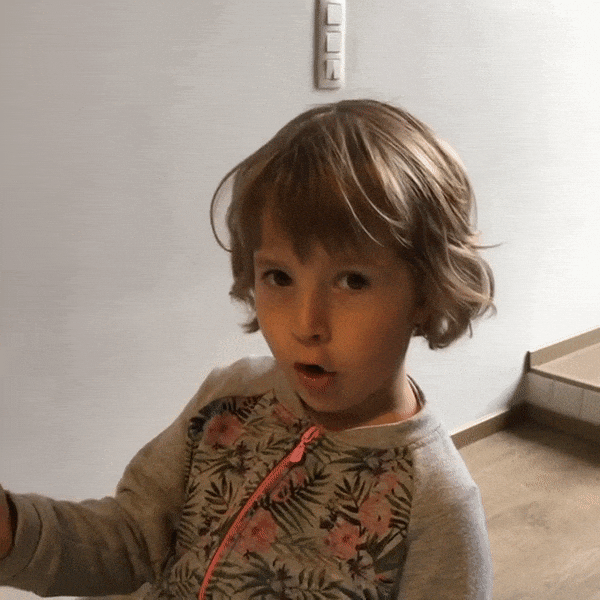 Improve search engine optimization (SEO) and online visibility
A consumer seeking a product or service will generally first use a search engine to navigate the web to discover sites that are expedient for their requirements. Having your company foremost on the list will bring tremendous advantage and SEO is the means of achieving this and will give more visibility to your site.
Google is a search engine: it searches for words on your blog that complement the requirements of prospective customers and presents information about your site so that the customers can consider their enquiry alongside your brand and how your brand can resolve their unresolved problems and answer their queries.
Cost effectiveness
Because of the more simplistic means to commence content marketing, the Content Marketing Institute suggests that a financial outlay of only 40% of a traditional outbound marketing cost is needed for you to engage with your customers and leads: in addition, content marketing also produces more than three times as many leads.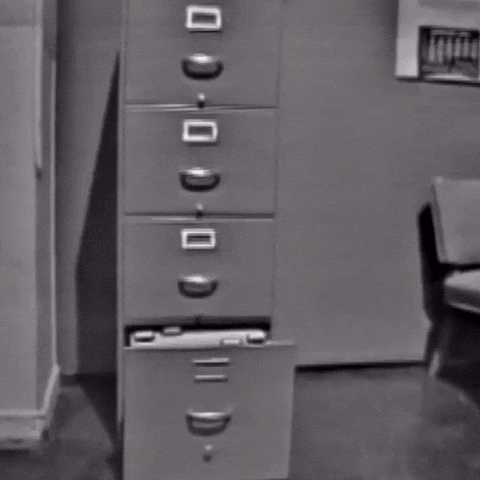 Target specific audiences
Your product and service is not a requirement of every online consumer – but, importantly, in order to specifically target prospective clients, your content marketing needs to be of quality, creating interest alongside ease of understanding. This will reap maximum positive results for your company.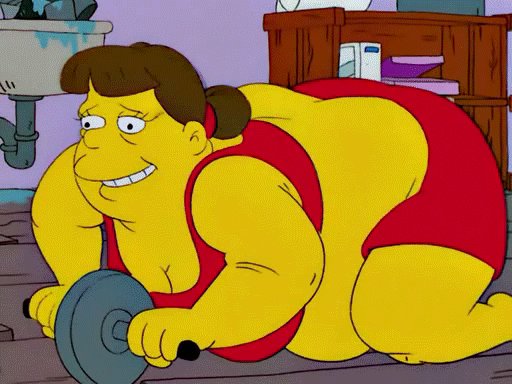 Attract your leads through modern marketing methods
Your blog posts and other up-to-date methods of content marketing attract more leads to your site, whilst ensuring your relevance and importance to prospective clients of the needs that you can fulfil with them. Your business works with your marketing to bring in this relevant website trade.
Maintain competitiveness and effectiveness
The top inbound marketing priority is the creation of a blog. It cannot be reiterated enough that content has to be attractive, engaging, memorable, accurate and of a quality superior or at very least equal to your competitors. To maintain competitiveness and effectiveness on the online marketplace, publishing blogs and other content assets such as infographics, podcasting, video, e-books and lead magnets are a priority.
Savvy customers check content before engaging with sales reps
Content marketing allows your blog to establish engagement with potential customers prior to them engaging with the sales department: this gives a powerful first impression of how your company can assist the clients in resolving their challenges.
Content introduces points of contact with customers
Cost efficiency is made through your company creating appealing content for your client – as previously suggested, a saving of 60% and the generation of three times the leads can be made in comparison with traditional marketing. By sharing on social media and publishing on your website, the most opportunities are provided to engage with your target audience.
Prospective clients will inspect your site several times prior to committing to purchase. Content marketing offers many points of contact for you and your clients to converse whilst they consider the path you are encouraging them to follow. Let your content marketing be positive and defining so as to assist them in making their decision.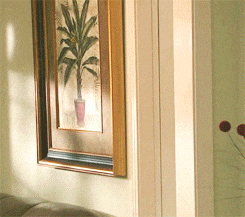 Benefits without strings attached
Generally businesses will invest in a prospective client only when the expectation is for the client to commit to a purchase. Content marketing, however, allows you to engage with a prospective client without such an outcome. This is a win/win situation as it builds relationships in the marketplace with sales leads and with the provider, whilst setting foundations to attract future as well as present business. Seeking 'nothing in return' should be seen as an investment for the future and preparing fertile ground to attract new customers who are not quite yet ready or able to commit.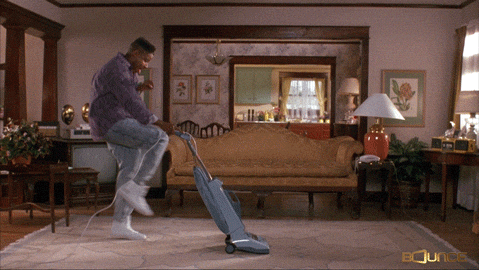 Sharing content
Multiplication grows in division! Through your good reputation, your customers will love to share through social media the content and business intelligence they have experienced through you. Online visibility comes through such sharing in the marketplace. Encourage your clients to share in order to multiply.
Make personal connections through content marketing
Businesses are directed and administered by real people. Believe it! In addition to conventional methods, your content marketing creates a personal connection with your leads and customers while it platforms your brand and appeal. Add flavour, personality, impact and even appropriate humour in your blog posts, videos, social media posts, and other types of content.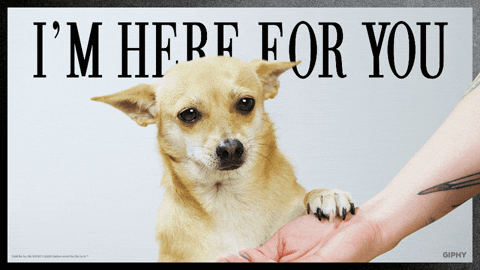 Customer interactions
Inspire your customers and leads into dialogues by presenting them with interesting material on relevant issues to think and talk about. Social media is another avenue for inter-reactions with your brand.
No industry excluded
Content marketing is effective for every industry type, no matter its size or history – the key is to research the appropriate material and the defining content that will engage your target audience.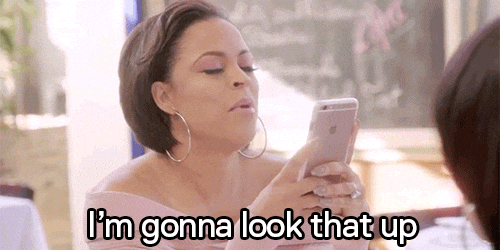 The open door welcomes unexpected customers
New customers are always lurking – they are found when you stimulate the content that speaks to your target audiences' needs and tests. A creative and active blog and social media presence can present you to a clientele who has not realised their need of your company, and equally you may have not realised their need of your product and service.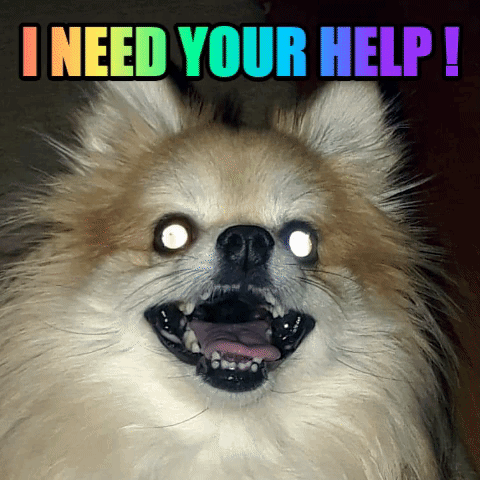 Sharing content breeds social media connections
The greater activity and the more quality content marketing you produce, the greater substance and information can be broadcast on social media. Social media influences and involves new leads whilst nurturing established customer relationships. Again, the more quality material your company provides, the more connections will grow through social media marketing.
Make yourself known. Consumers will soon realise the value of your brand to them and follow it on social media channels.
'Merci' is an established creative solutions agency that can either assist your company in starting its journey to success or walk alongside it to achieve the full potentials to which your company aspires and deserves.
Click here to make your next step into the future.