Let's get emotional! - Exploring how emotional branding really works.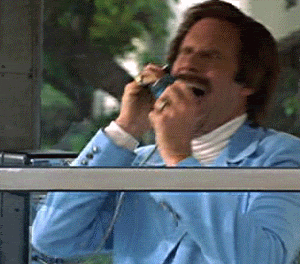 Emotions are powerful things in our everyday lives.  Our response to a situation is commanded by our emotional state. It's our feelings that are the pilot,  albeit the auto-pilot. From our feelings, decisions are made – continually, every day.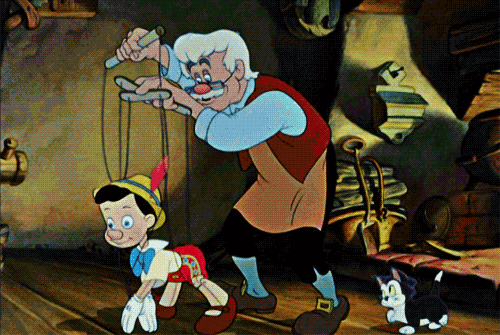 If we as a consumer are the puppets, then emotions are the strings.  So, who or what is the puppeteer? Well the advertising brands of course.    Merci is a creative solutions agency located in central Brighton. Brighton is encased in the established local Gatwick Diamond Network area from London to the south coast.
Leveraging the power of emotions, such as trust,  is vital when prospective clients engage with Merci  to discuss their envisaged prospects.  As you connect  with Merci, we share insights from our professional perspectives and experience and  you in turn understand and reciprocate by bonding with us. We engage together on a professional but emotional level, sometimes before we have even met.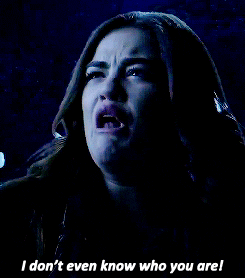 When Merci targets emotion in strategic creative campaigns, we tap into the subconscious connection.
Tailoring design features in this special way –  to extract an appropriate emotional response, which aims to deposit a lasting impression.  In the branding world, these tactics are like the colours of an artist's palette that paint the perception of the brand in the eye of the consumer.   Emotional response comes from a well constructed array of colours and design.
At its heart, branding that drives emotion builds relationships.    The product or brand woos the customer, who engages in a back-and-forth dance of delivery and experience.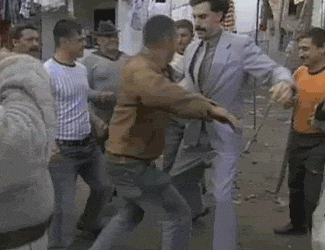 The ballet between brand and customer is emotional: content marketing merely delivers it.  The dance will continue in various degrees of intensity as the brand and consumer grow their relationship.
At Merci, we specialise in branding and content strategy that delivers emotion and sets our clients in a space that is relevant.
Through marketing strategies that drive emotion, Merci is the creative conductor and agency that taps into the frequencies that create the best environment for connecting the brand in your care  with its desired audience.
So, what does it all mean?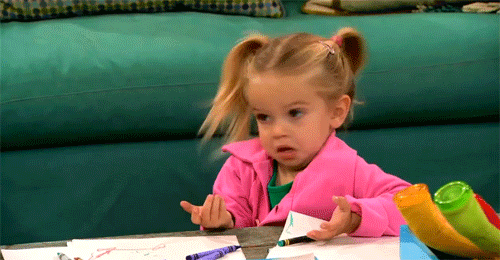 As previously explained, branding that drives emotion connects with the subconscious and inspires emotional reaction.  In turn this births and grows the relationship between brand and consumer.
However, there is more than just emotions and subconscious desires that feature in the frame.  The motivations of our emotional reactions fundamentally fall into two areas:
Our social needs
Our physical needs.
Human nature dictates that our physiological needs overrule our social needs.  Humans, therefore, will prioritise things that bring security – such as shelter, food and water, clean air and emotional wellbeing – before they give attention to non-threatening needs of life –  such as economical status and respect.
It's this emotional gauge that distinguishes between the two retrospective areas and helps us at Merci to think how  your creative assets for the campaign can be best crafted.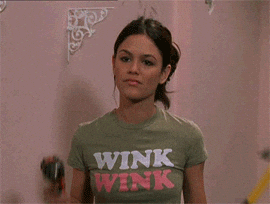 Benefits of Emotional Branding
Emotional branding is considerably more advantageous than traditional forms of branding.  The use of emotional branding can lead to:
Distinguishing  yourself from the competition to your advantage
An authentic human connection and a positive reaction to brand awareness
Loyalty for the brand –  increased customer retention and longevity  value of a customer.
More precise ad targeting, which furthers ROI.
The  advantages of emotional branding can be seen to be varied and have a measurable impact on the business, and its perception in the eyes of the public.
Comparison diagram showing best practices.
1. Use emotional visuals
Every day the world is increasingly more digital.  Visuals need to grab and retain attention: emotional visuals assist this.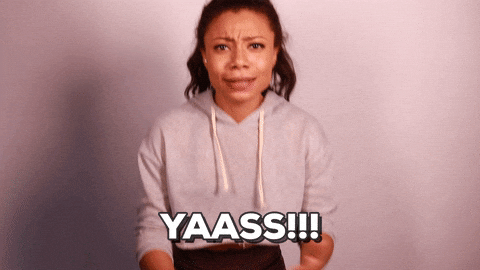 We at Merci take time to carefully consider the imagery we use – the icons, or the footage that would connect directly with a specific value or emotion from your targeted customer base.
2. Interactions crafted to individuals
As we target the emotional branding,  personalisation is crucial to securing the engagement.  We look to evoke emotions such as joy, excitement through adventure, pride through importance, etc, so that through our creative assets we drive positive associations for the brands with which we partner.
3. Drive Engagement
Authentically engaging with your audience can connect them to your brand and even extract an emotional reaction from them.
As a creative solutions agency, Merci will consider leveraging UCG (user-generated content)  such as photos or comments to forge longer lasting relationships with your customers. Through partnering with the consumer on content that they have personally created, Merci makes users feel empowered and valued in the process whereby they have a unique bonding experience with your brand.
4. Be consistent with your customers
Making your customers feel comfortable and at ease is also another great way of leveraging emotional branding.
As an agency,  Merci's mission  is often to create imagery for many different brands that have different emotional messaging needs.   Our consistency comes with the quality of our work and our knowledge of our trade.
For a brand though,  being consistent is key to maintaining and developing relationships with customers.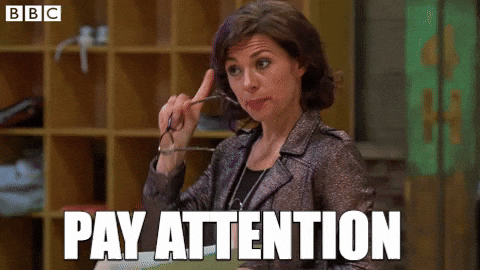 Targeting the motivations of your customers is guaranteed to connect to, and be attractive to,  your audience. This will influence, if not compel, your audience to use your product or services above your competitors.
Obtaining a true and in depth  understanding of what motivates your customers will be crucial  in knowing how you direct your brand messaging: and this will make a better understanding between you and  Merci when we discuss our digital solutions with you.
Utilising the power of emotional targeting increases your user retention, raises your brand reputation and also the value of your customer life line.
When you are  looking for a partner agency to trust and help you achieve your goals of measurable content delivery, look no further than ….  We are merci!